Benefits of the Prediction Game for your company?
Customer loyality, reach, increased sales – your advantages with Tippevent.de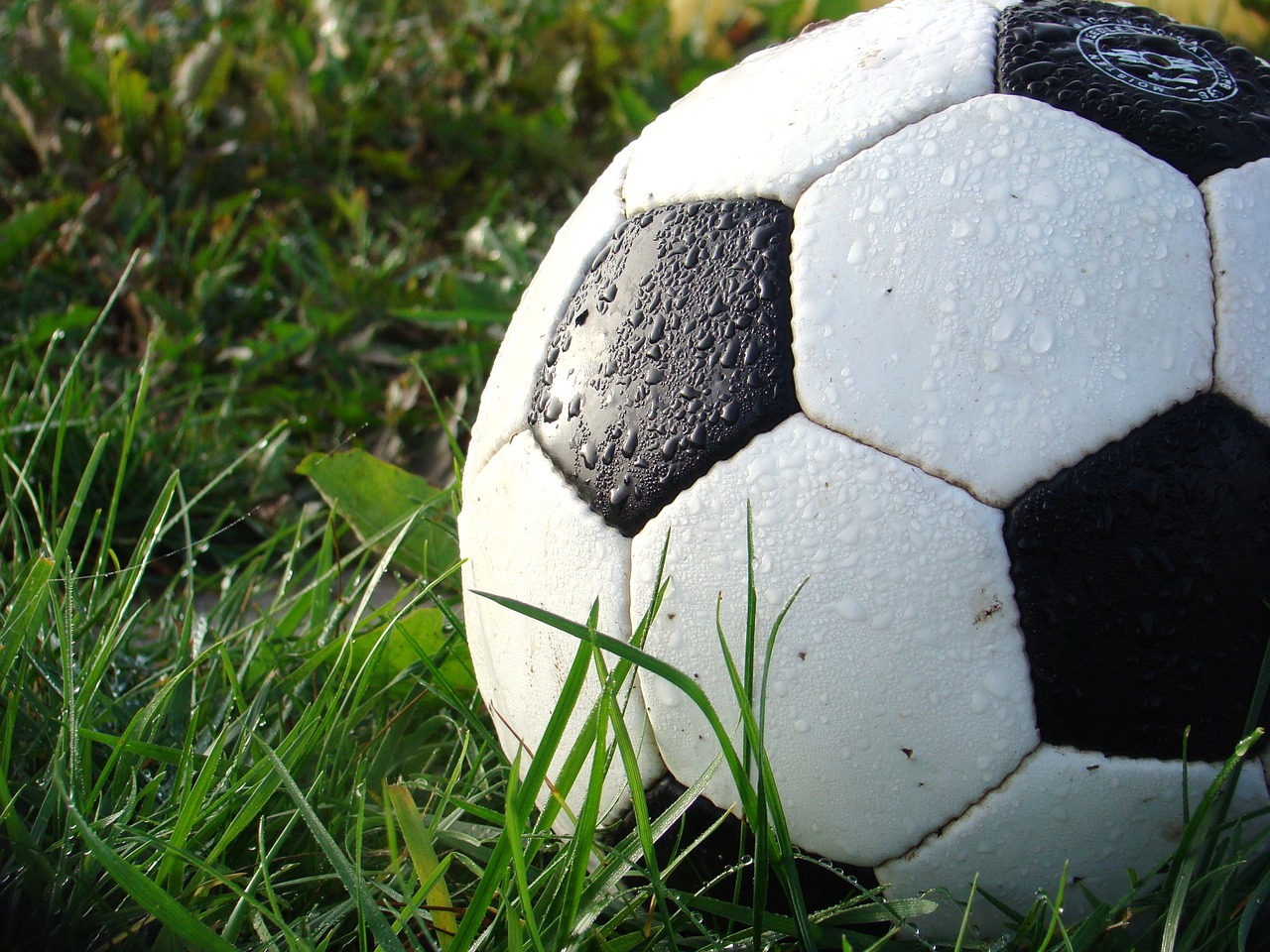 6
Valuable arguments
for an own Prediction Game
Customer Loyalty
Challenge
In a highly competitive environment, as a company, you strive to nurture your existing customers.
Solution
With Tippevent, you can easily tie your customers or individual customer groups in a Prediction Game that is directly related to your company.
Explanation
Your customer will come in touch with your brand and your company every day during the European Championships. When you place banner ads, your customers' awareness of your company and your brand recognition will increase. You create a community for and with your customers under the umbrella of your company.
Impact
Transfer the positive image of the biggest football event to your company and products. The use of the Prediction Game happens in a high frequency and thus ensures a binding effect that lasts.
Partner Loyalty
Challenge
In today's business world, every company needs reliable and strong partners. Tying these partners to one's own products and one's own company with a positive attitude is a daily challenge.
Solution
With Tippevent you can invite your partners to a collective event or competition. Transfer the positive spirit of the Football European Championship to your products, your image and the team spirit in your partner network. If desired, you can offer your partners attractive advertising space on your Prediction Game site to present themselves together.
Explanation
Convince your partners of your performance and your service portfolio. This results in many new synergies and common fields of action.
Employee Motivation
Challenge
Every company needs intrinsically motivated employees to perform well, and strong employee retention to secure skilled workers.
Solution
With Tippevent, you can unite your employees or individual departments in a Prediction League and thus help them to identify more closely with your company. You can also let teams compete against each other and award prices.
Explanation
Your employee competes with other peers, enabling you to communicate across boundaries, strengthen team spirit, and build more loyalty to your business. Your employees also like to communicate this positive effect to their families and friends.
Brand Range
Challenge
Every company wants to increase the reach of its brand in order to attract a higher target group.
Solution
With Tippevent you can greatly increase the range by connecting the prediction game with your social media and fully exploit the viral marketing effect.
Explanation
Each participant of your Prediction League can invite further participants. They can also invite other participants, and so on …
Each participant can open Prediction Leagues in their tailor-made corporate design and also invite other participants there … (The new Prediction Leagues are easy to control and administer for you.)
Furthermore, you can support your Tippevent through your own marketing campaigns, which you may want to start as part of your marketing plan anyway.
Sales Increase
Challenge
If your company needs to rise sales figures Tippevent can help you with that.
Solution
With Tippevent you can visually design your own Prediction Game, refer to your own products and services and place links to your own website.
Explanation
Due to the increasing number of participants, you will reach a bigger target group, which you can directly influence and inspire for your company. Banner advertising allows you to place your own products and services. With special offers, you can surprise the registered participants – e. g. with daily offers and discounts during the European Championships.
Advertising Revenue and Fundraising
Challenge
Suppliers, partners and other sponsors are looking for ways to present their own brand. With your help they want to develop new target groups together.
Solution
With Tippevent you can represent yourself, your partners and your sponsors on the same platform. Tippevent offers you the ideal opportunity to place your own advertising space for sponsors, suppliers and Co.
Explanation
You can place the services or products of your sponsors or praise them as prizes in a simple and uncomplicated way.
Impact
As a non-profit organisation, you can even take on sponsorships to help promote your projects.
Try the Prediction Game of Tippevent.de in our free demo. Create your own Prediction League and invite participants.
Register and create Prediction Leagues

Plan and adapt Prediction Game within five minutes

Determine bonuses

Inform selected customers or employees via newsletter
Activation of the Prediction Game on a date defined by you
Create your own Prediction Game for your company with these five easy steps.
Convinced? Then book one of our Prediction Game versions right away or ask for an individual customization.