Benefits of the Prediction Game for your company?
Customer loyality, reach, increased sales – your advantages with Tippevent.de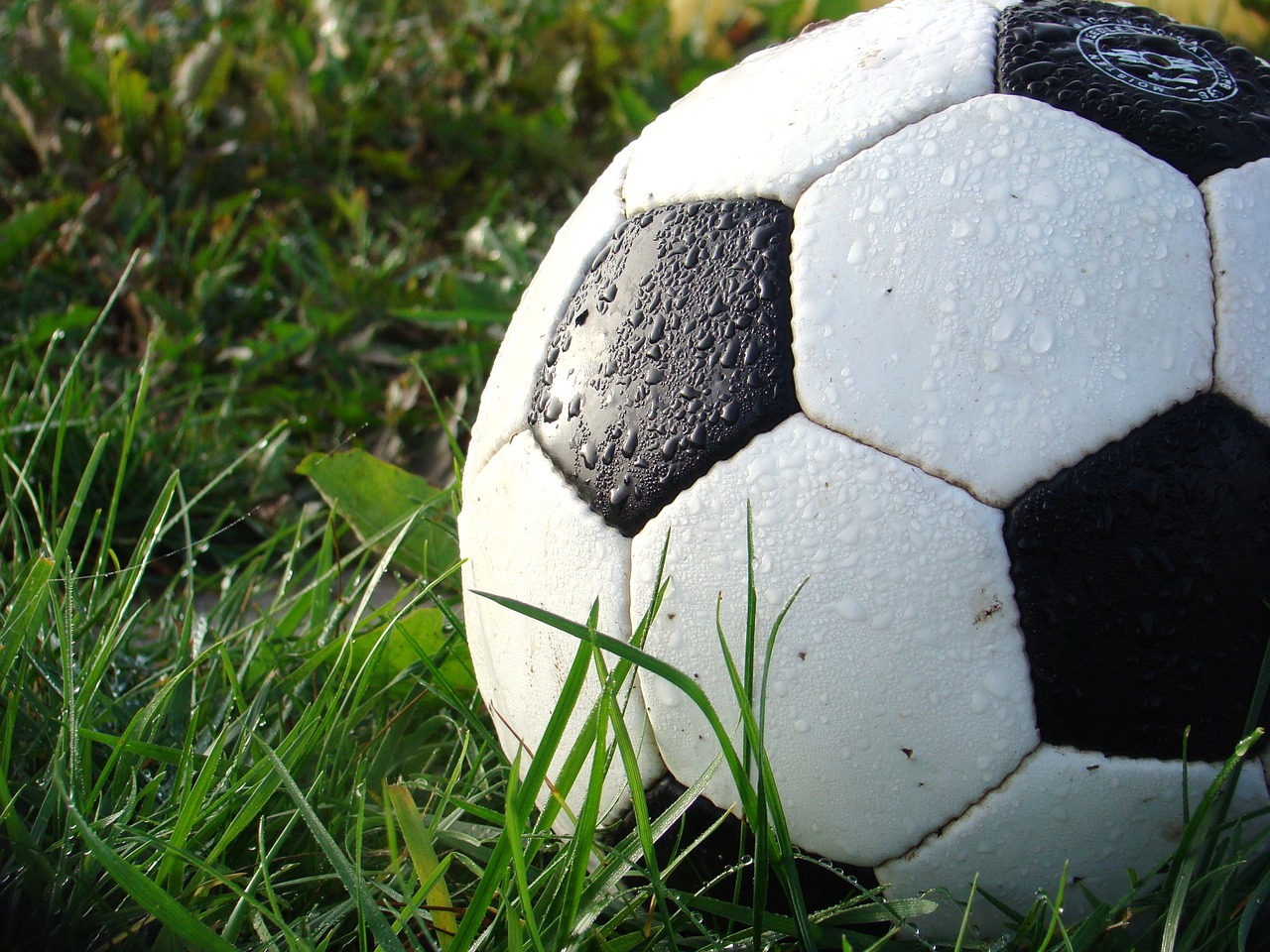 6
Valuable arguments
for an own Prediction Game
Customer Loyalty
Challenge
In a highly competitive environment, as a company, you strive to nurture your existing customers.
Solution
With Tippevent, you can easily tie your customers or individual customer groups in a Prediction Game that is directly related to your company.
Explanation
Your customer will come in touch with your brand and your company every day during the European Championships. When you place banner ads, your customers' awareness of your company and your brand recognition will increase. You create a community for and with your customers under the umbrella of your company.
Impact
Transfer the positive image of the biggest football event to your company and products. The use of the Prediction Game happens in a high frequency and thus ensures a binding effect that lasts.
Advertising Revenue and Fundraising
Try the Prediction Game of Tippevent.de in our free demo. Create your own Prediction League and invite participants.
Register and create Prediction Leagues

Plan and adapt Prediction Game within five minutes

Determine bonuses

Inform selected customers or employees via newsletter
Activation of the Prediction Game on a date defined by you
Create your own Prediction Game for your company with these five easy steps.
Convinced? Then book one of our Prediction Game versions right away or ask for an individual customization.